Siveco Group strengthens its presence in Tunisia by investing in ATMI Services
Siveco Group, the software publisher specialising in CMMS (Computerised Maintenance Management System), announces that it has acquired a stake in ATMI Services, its long-standing partner in Tunisia. Following this significant investment, ATMI Services will operate under the name of Siveco ATMI and become a subsidiary of Siveco Group.
With 25 years' experience in the distribution of Coswin solutions (CMMS software published by Siveco Group), ATMI Services enjoys a solid reputation on the Tunisian market. With the acquisition of Siveco Group's stake, the company, which becomes Siveco ATMI, will accelerate its move upmarket to continue offering cutting-edge solutions to its customers. By 2023, Siveco ATMI's workforce is set to double.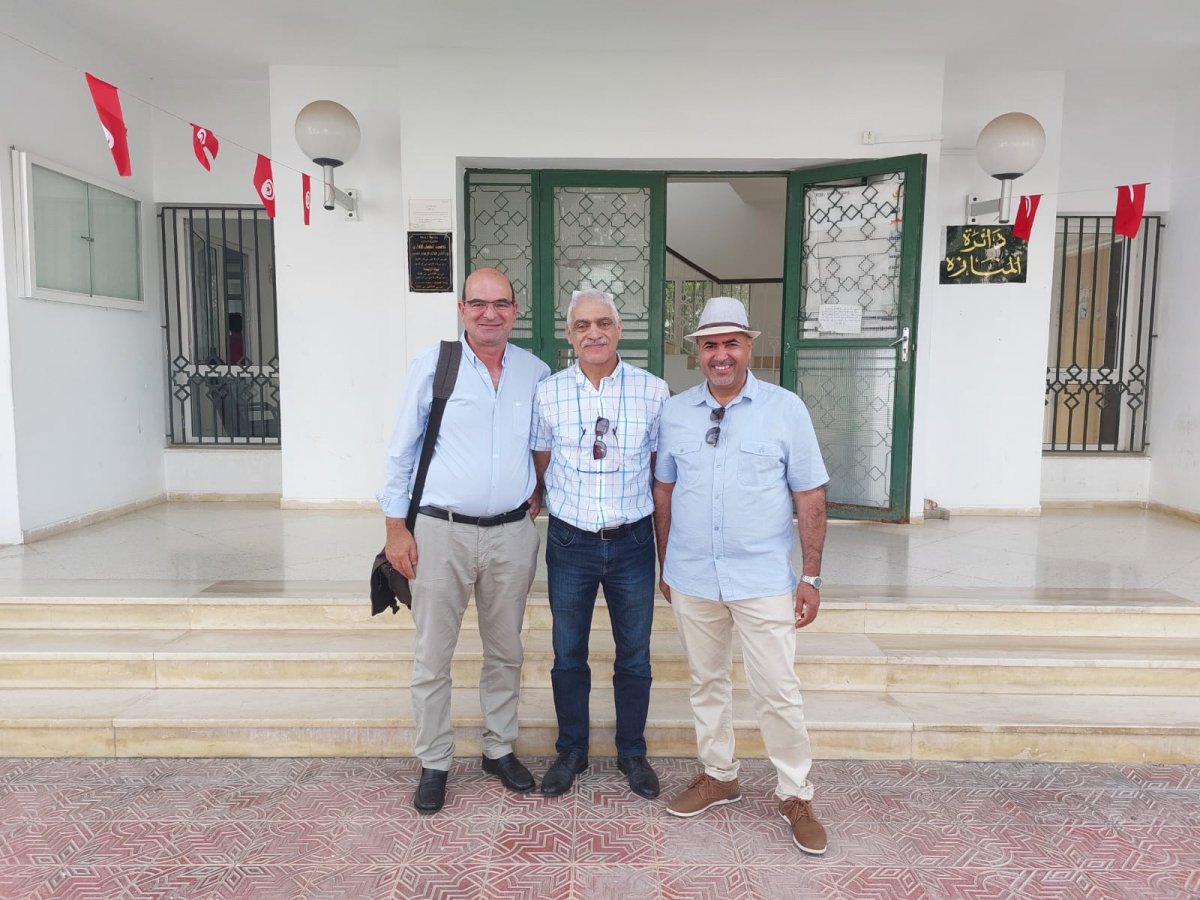 The company is managed by Carlo Fichera, CEO of the Siveco Group, and Khaled Laabidi, the current Co-Managing Director. Adel Kalai, the current Managing Director, will continue to manage the company's operations.
An international expansion plan
This strategic investment is in line with Siveco Group's vision of growth, as it strengthens its presence in the Tunisian market. It will enhance Siveco ATMI's expertise in advanced maintenance management technologies (IoT, GIS, BIM, etc.), enabling it to continue serving its customers in Tunisia and neighbouring countries.
This acquisition strengthens Siveco Group's international expansion. Siveco Group currently operates in some sixty countries. It provides comprehensive CMMS and EAM (Enterprise Asset Management) solutions, integrating functionalities such as BIM, GIS, IoT and mobility.
Carlo Fichera, CEO of Siveco Group, commented: "This strategic investment strengthens our presence in Tunisia, a key market for Siveco Group. We are pleased to strengthen the collaboration with our long-standing partners, Mr Adel Kalai and Mr Khaled Laabidi, to develop and reinforce our CMMS solutions offering in Tunisia. Together, we are determined to offer superior services to our customers and meet their specific needs."
Siveco Group thus continues its mission to offer efficient and innovative maintenance management solutions to its customers worldwide. The Group is strengthening its network of international subsidiaries to ensure a consistent quality of service on a global scale.